Let us Pray

Would you like us to pray for you or your loved ones? Please feel free to share your prayer requests with us using the form below! You can include anyone or anything you'd like, living or deceased, or if you like share some praise for something or someone for that feel good feeling.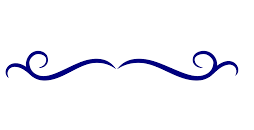 When you pray for one of the requests listed below, be sure to click on the pray button so  the requestor will know how many times their request has been lifted up.
Here are your latest prayers
Speedy recovery for our Team Rector

For Stefanie as she recovers from her operation. We pray she makes a speedy recovery and is soon back with us.

Back to school

For the children as they prepare to go back to school; for everyone going into new classes or starting at new schools

Childrens Leader

For our Lord to provide someone who can take on the role as leader for the children's work , it is vital that this ministry continues but also grows.

Pray for the unwell

For those who are unwell at this time. Please remember to put the names of those you pray for on the prayer tree, they will also be prayed for during morning office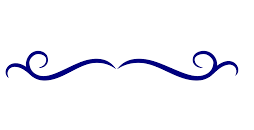 Sing your Praises
Parish Support said...

Thank you to everyone who came to last Sunday's Songs of Praise. It was especially lovely to have the artist Tracey Sheppard with us as well as the Dean of Guildford, Dianna Gwilliams. A very special thank you to Roger and Dawn for their beautiful music and to Val and Penny and the team who provided such a delicious tea.


Parish Support said...

Thank you to Mike, Mike, Richard and Nathan for all the work they do with our sound system and especially for managing 'Bridget' so well while Dawn Scanlon is recovering from her operation.

Pat And Peggy said...

Thank you from Pat and Peggy to the whole church for their cards and flowers delivered to their new home Worplesdon View. They are very grateful and deeply moved by the thoughtfulness of everyone.

Parish Support said...

Thank you for those who are continuing and also those who are new to the P.C.C and D.C.C committees. I look forward to working with you and furthering the work of the church in our Parish.