December 8th, 2021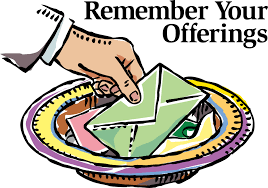 For God Loves a Cheerful Giver. Remember this: Whoever sows sparingly will also reap sparingly, and whoever sows generously will also reap generously.
Each one should give what he has decided in his heart to give, not out of regret or compulsion.
2 Corinthians 9:7
In order for our Church to grow and serve our community effectively, we need regular generous financial donations from our congregation. The ways in which you can give financially to the Church are shown below:
1. One-off Donations
Online Giving – If you wish to make a one-off payment online, you can do so by clicking the button below or on the web link below using our secure Give a Little donation page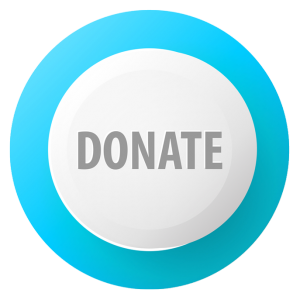 Web link Below :
or scan the QR code below: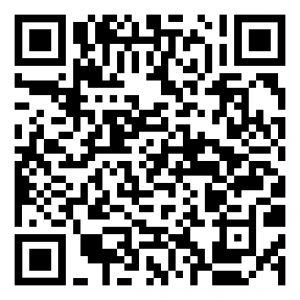 QR code instructions:
scan the code with your phone camera

click on the link to connect your browser

select the donation amount

complete payment using secure site

Your donation is gratefully received
2. Standing orders
Standing orders  can be made be filling in a form and can also be made via online banking to the Church bank account. Please email  treasurer@stfrancisstclareguildford.org.uk for our bank account details.
Please use your name as a reference. We can also send you a Gift Aid form if applicable.
3. Giving in Church
Sunday service – The collection basket is circulated during the service and a collection basket is situated on the table at the back of the church by the main exit doors.
If donating cash, please ask to complete a  GiftAid envelope if you would like to.
A card reader and donation screen has been provided to take donations via credit/debit cards and mobile phone apps. Either select an amount or choose your own amount from £1 onwards, just tap and pay on the reader with your card or phone if it supports payments.
4. Give as you Live Online
Give as you Live Online –   is a great way to raise money for charities, schools, sports clubs, community groups, and other good causes just by shopping online. You don't pay anything extra.
Give as you Live Online is the free and easy way to raise money for St Francis & St Clares PCC Guilford when you shop online with 5,500+ stores.
From holidays and travel, to clothing and gifts, you can raise hundreds of pounds from your everyday shopping, all at no extra cost to you.
Simply sign up for an account and start shopping to make a difference for St Francis & St Clares PCC Guilford!
Please click on the link below to start help with our donations.
Shop online and help donate click : HERE