St Clare's Church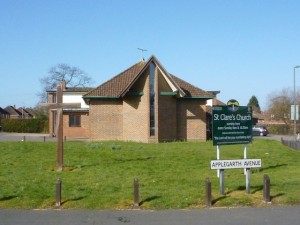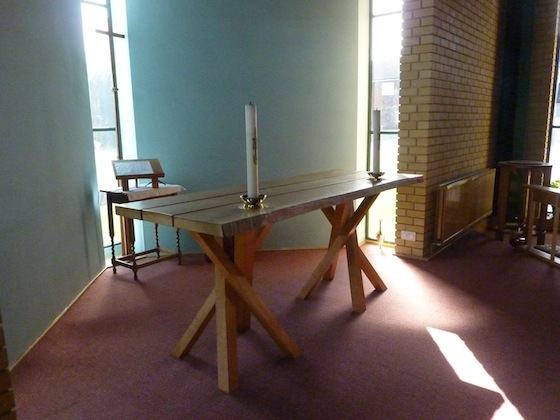 We welcome the people of P
---
rk Barn, young and old, into the life of the Church.
Offer inspiring worship to help us get close to God. Care for people in need, speak up for justice, and point people to Jesus.
Learn together to live like Jesus, pray like him and study the Bible.
Grow together, sharing our gifts for the good of our community, our families and the church.
CORONA VIRUS NOTICE
Our church buildings are once again closed for public worship until April
Our usual pattern of Sunday meetings and services and other mid-week gatherings have been put on hold. St Francis now just has a virtual service at 10.30 on Sunday, a shortened live service in the church for up to eighteen people at 4.00 on Sunday and the occasional virtual night time prayer service which will be advertised on our website. St Claire's will be posting there service times shortly.
While Church buildings remain open for individual private prayer . We may not be able to pray with people in the ways that we are used to, but we can certainly pray for people.
Please check out the parish home page link above or the recent posts section on the right for the latest events and information with our church.
God's church is present in every country of the world and through the ages. St Clare's is part of the Church of England's Diocese of Guildford. Together with St Francis' Church in Beckingham Road, we serve the parish of Westborough.
Past Events
Surrey Fringe concert, St Clare's Church