November 2nd, 2017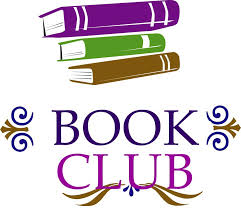 The next Book Group will be meeting on  Wednesday 10th January at 7.45pm.
We are reading 'The Cat Who Could Read Backwards' by Lilian Jackson Braun.
Unfortunately we are unable to get this from the library. For those who have access to the internet it can be purchased quite cheaply on Ebay or Amazon.
All readers are very welcome
Readers may be interested to know that The Miniaturist which we all enjoyed earlier this year is being shown on BBC 1 on 26th and 27th December at 9pm