January 17th, 2018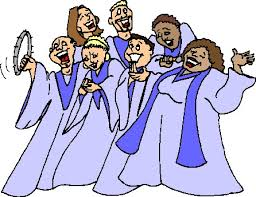 Gospel Choir, 'Motivation by music'
Many of us had a great time at the lively and joyful Gospel Choir's Christmas Carol Service.
Just a reminder of the invitation given by Emily Bollon, to try out a free session 'Motivation by Music'. Emily's philosophy is that everyone can sing and everyone should have great fun whilst doing so.
Why not give it a go. They meet on a Wednesday Evening 6.30pm in the Church.