September 4th, 2018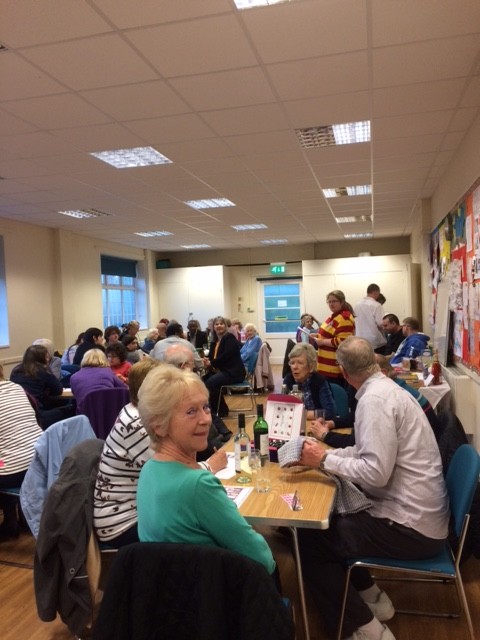 'Monday 8th October at 1pm'
Everyone is very welcome to come to our FREE community lunches. Its a great time to meet people and enjoy a meal.
You may like to help by reading a Grace, providing a pudding, laying the table,doing the 'Thought for the day', providing a quiz or helping with the clearing up. All offers of help are very welcome, Do bring a guest if you can!
Please sign up for LUNCH on 'Monday 8th October at 1pm' ,at the back of the church or send an email to events@stfrancisstclareguildford.org.uk , with your name telephone number and any help offered.
If you need a lift please let val hot know and she will organize it. Any special dietary needs phone Val 0n01483 852764 or email on the above address.
If you have enjoyed yourselves please feel free to leave a small donation, it all helps for the next community event.