April 30th, 2020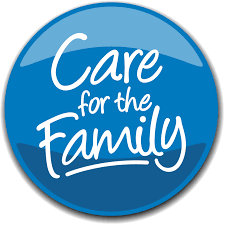 Dear Parents,
Care for the family have produced this helpful document as the Coronavirus keeps us in lock down. I am sure you are being very creative but anyone who has or has children know, it is hard work at the best of times to keep our children occupied,  but even more challenging  during extended periods at home and away from their normal routine, that is why I have put this on our web site but also sending it to each of you as an encouragement.
May God bless you and your little ones in abundance as we continue to support each other through this time.
Helping children adjust to a 'new normal'
As parents, many of us will be struggling to manage our own feelings about the coronavirus pandemic, let alone feel we can cope with talking about it to our children. Here, national charity Care for the Family give their tips on how to talk to young people about life in this 'new normal', and how to help them to deal with difficult feelings that may arise.