What's On-St Clares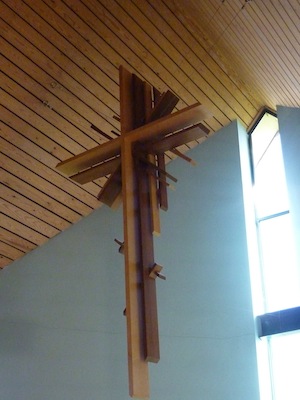 Mondays:
Mondays, 'Gentle exercises, 1.30-2.30 (£4 per session);
'Monday meet, 2.30-4.30 – coffee & a natter – all welcome'.

Wednesdays:
North Guildford Food Bank and Café at St Clare's Church, 8.45am to 10.45am.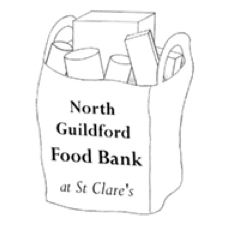 Everyone is welcome to drop in at The Café. Teas, coffees and cakes are available free of charge. There is always someone ready to listen or talk through any situation you are experiencing. We may not have all the answers but we can direct you where to get support .
We now offer free access to the internet at its venue at St Clare's Church in Park Barn during its opening hours. You don't have to have a food voucher to be able to access the computers.
Anyone can go and use them especially those who have difficulty in getting online – in particular when applying for benefits, searching for jobs and looking up training courses.
The food bank and the café are open at St Clare's Church, Cabell Road GU2 8JW on Wednesday mornings from 8.45am to 10.45am and on Friday evenings from 5.30pm to 6.30pm.
 Contact: 07583 025435.
Email: northguildfordfoodbank@gmail.com
Website: http://northguildfordfoodbank.co.uk/