September 18th, 2020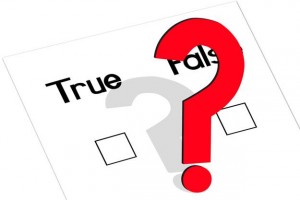 Here is the link for tonight's quiz night. Doors open 7.15 for a 7.30 start.
So far there are 14 quizzers but you are very welcome to invite friends or neighbours to join on zoom or ( but only if safe and socially distanced) to be with you. I have included the phone numbers in case anyone would like to join by phone,
Sorry – but you will need to have your own snacks and drinks at the ready!!
Thank you Jon and Laura for organising the quiz – see you later.
Diane
Diane Peters is inviting you to a scheduled Zoom meeting. Join Zoom Meeting https://us02web.zoom.us/j/89277642608?pwd=bFNWM2E1ZEZiR2xvVURTVWUvM05YUT09 Meeting ID: 892 7764 2608 Passcode: 972839 One tap mobile +442034815237,,89277642608#,,,,,,0#,,972839# United Kingdom +442034815240,,89277642608#,,,,,,0#,,972839# United Kingdom Dial by your location         +44 203 481 5237 United Kingdom         +44 203 481 5240 United Kingdom         +44 203 901 7895 United Kingdom         +44 131 460 1196 United Kingdom         +44 203 051 2874 United Kingdom Meeting ID: 892 7764 2608 Passcode: 972839