March 13th, 2021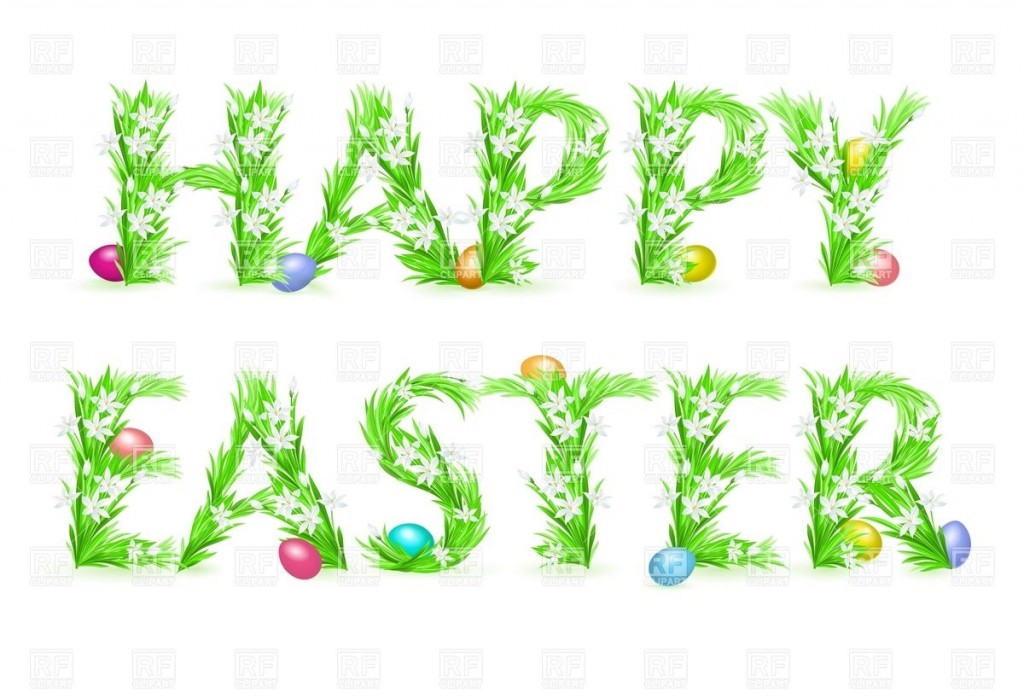 Easter Services at St Francis
March 14th   Mothering Sunday – 10.30 am in church and on zoom. You may like to have a photo of someone who has cared for you with you.
March 21st   Palm Sunday and distribution of crosses in church and on zoom. 10.30 am
2nd April        Good Friday service in church and on zoom 2.00- 2.40pm. Please let us know if you would like to join this interactive service so we can get your bag to you. 2.40 – 3.15 – a time of quiet mediation and music.
                        Hot Cross buns outside the church
                        Labyrinth – Please feel free to use the labyrinth for prayer and reflection.
April 4th        Easter Sunday service of celebration in church and on zoom- 10.30am.
Do come and see the Easter garden at the church and
Can you find all 10 Easter crosses and Easter Eggs in the windows of houses near to the church?