September 17th, 2021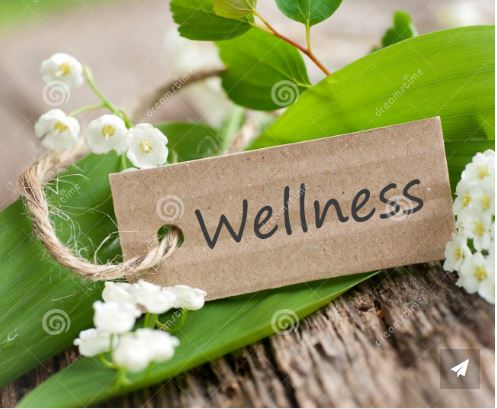 My dear brothers and sisters,
After speaking with several of you this week, it is for some, still a time of great worry and struggle.
I would like to start by telling you that you continue to be in my prayers.
I also realise for many it is difficult to catch up with you all on Sundays so I would like to suggest that I will be starting to block times in my diary in Wednesday afternoons, if any of you would like to come for coffee and a chat.
if you would like to please let me know,
In the meantime let us remember that we have a loving God who is always there for us, to uphold us through even the most challenging of times.
As well as having the blessing of each other.  Remember that wonderful saying, "we may not have it all together but together we have it all".
Which promise do you need to hear the most? Which verse did you choose to help you remember that promise?
1) God is always by your side and listening to your prayers
1 John 5:14-15

Psalm 145:18-19

Deuteronomy 31:8
2) God will answer your prayers
Matthew 21:22

Psalm 86:5-7

Mark 11:24
3) God's power to change lives surpasses all human power and understanding
Proverbs 3:5-6

James 5:14-16

Philippians 4:6-7
4) Through prayer, God will be your shelter and strength through life's storms
Psalm 46:1-3

John 14:27

Psalm 107:28-30
"Don't pray when you feel like it. Have an appointment with the Lord and keep it. A man is powerful on his knees." ​ ​~ Corrie Ten Boom
​
Stefanie