October 4th, 2021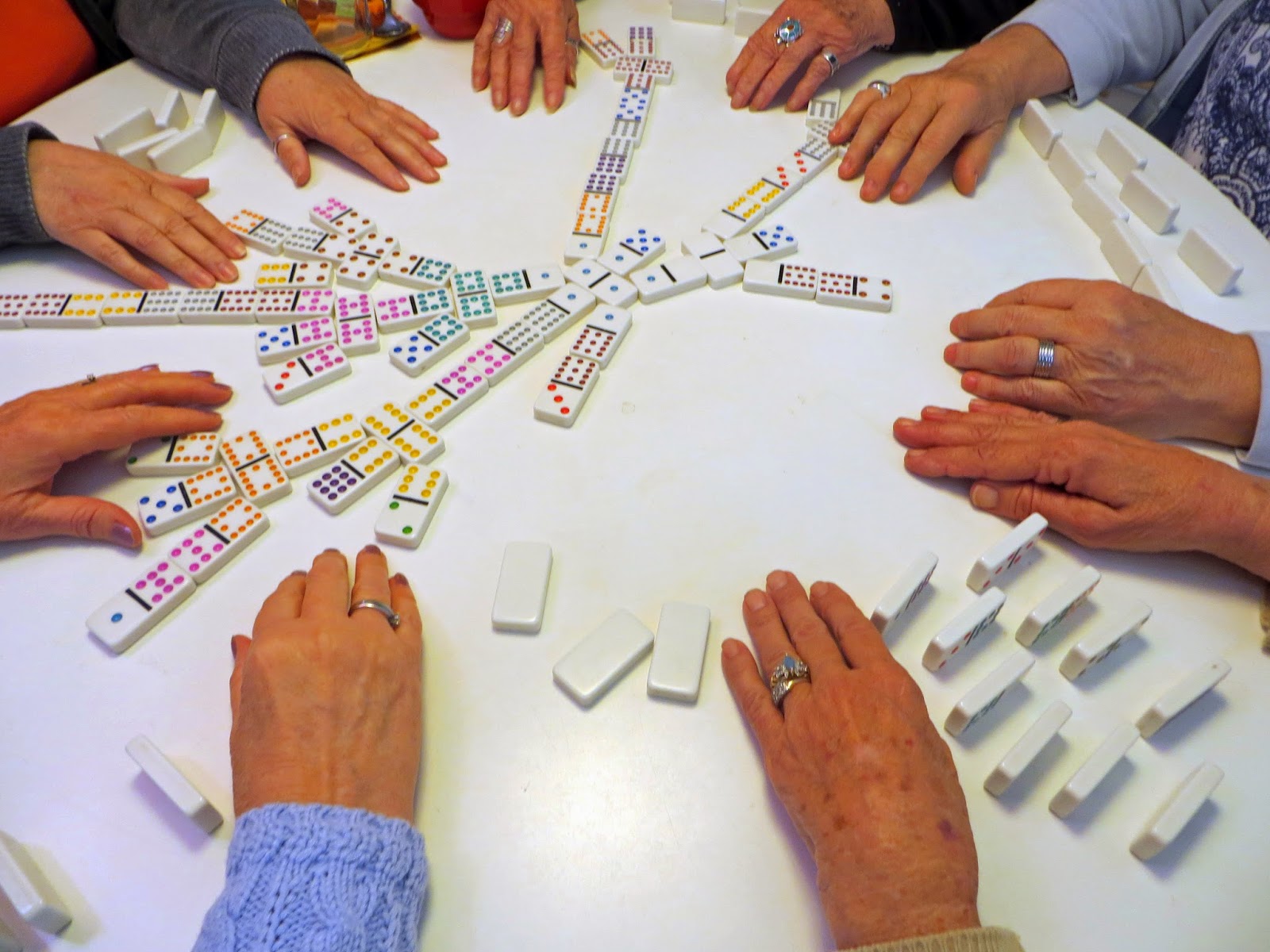 Return to social nights are here – so book the date!
Chicken Foot evening Saturday *9th* October at 7.00pm at ST Francis. Sign up today!! A perfect opportunity to invite friends, family and neighbours who could you invite?
Please invite, friends, family and neighbours – a perfect opportunity to 'invite the new students who have moved in next door'
.
Sign up at the back of the church or email events@stfrancisstclareguildford.org.uk
with your name and how many people you would like to bring.