St Francis' Church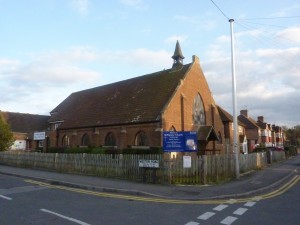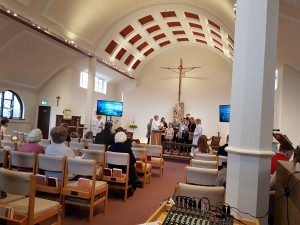 We believe that God is calling us to be a growing church at the heart of our community. We aim to grow closer to God in worship and relationship, closer to each other as friends and as a caring people, and closer to the community and local parish that we serve, seeking to tell and demonstrate the love of God to all.
For those at home, join us on Zoom for Sunday Worship (details below)
Virtual Services via Zoom link
You are welcome to participate in our Sunday and weekly live Zoom services.
Please feel welcome to join us
Sunday: Service 10.00am
Sunday services at St Francis 1st, 3rd and 5th Holy Communion; 2nd and 4th Sundays Service of the Word – all ages welcome to all of our services.  There are also toys in the back room for those who prefer to make use of them.
Morning Prayer: Mon, Tues and Weds 8.30am on zoom.
Sunday and weekday Service
Join Zoom Meeting
https://us02web.zoom.us/j/87022375613?pwd=QXRNYjV2aGhJTndDSjh3MzJVWU5aZz09

Meeting ID: 870 2237 5613
Passcode: 116959
Sundays 10.00 am (time may change keep a lookout)
YouTube Channel coming soon : https://bit.ly/3lgUZSP
Please contact Rev Diane Peters on curate@stfrancisstclareguildford.org.uk
Any Member of our local community is invited to place prayers in the 'new Community Prayer box' located at the front doors of the church.
If you or know of anyone in particular need of prayer, please put your written name/prayer/request at it will be opened before each prayer time.
Please check out the parish home page link above or the recent posts section on the right for the latest events and information with our church.
Supporting You

If you need prayer support for anyone or any situation, please phone 01483 532796 or email: curate@stfrancisstclareguildford.org.uk 
Home Communion is available for any parishioner who is sick or housebound. Please speak with diane.